11 Must-Do's for a Kick A$$ Q4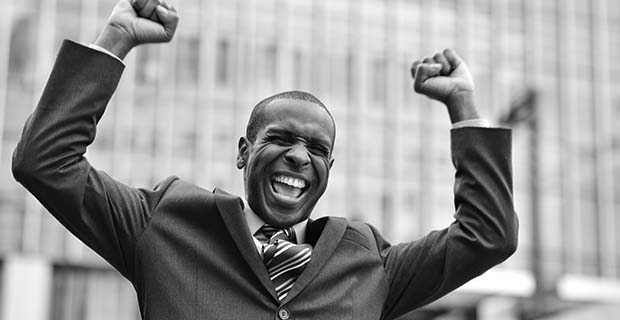 There are three months left in 2018 - are you primed to make the most of them? Here's what you should be doing now to finish Q4 strong - and create momentum to make next year your best yet.
Leadership Tip of the Month: Choosing the Right Leadership Style
Consider these questions when choosing the right style for you, your team and your entire organization:
How do I like to help people?
What leadership style will best suit my direct reports? (Consider experience, demographic factors, team size, member interdependence, nature of work and individual personalities)
What did I like best about my favorite manager / least about my worst manager?
How important are social relationships to team and organizational success?
What leadership style aligns best with the organization's mission, long-term goals and overall culture?
Fact of the Month: Servant Leadership -> Greater Team Effectiveness
Leaders who applied the following servant leadership methodologies to their workgroup, significantly increased overall effectiveness:
Providing Accountability
Supporting and Resourcing
Engaging in Honest Self-Evaluation
Fostering Collaboration
Communicating With Clarity
Valuing and Appreciating
Source: https://tinyurl.com/y72ad4tm
Setting your goals for 2019, Todd? Schedule a free workforce consultation by emailing Tim Bleich at tbleich@vectortechnicalinc.com.